At Home With Yulia Shumakova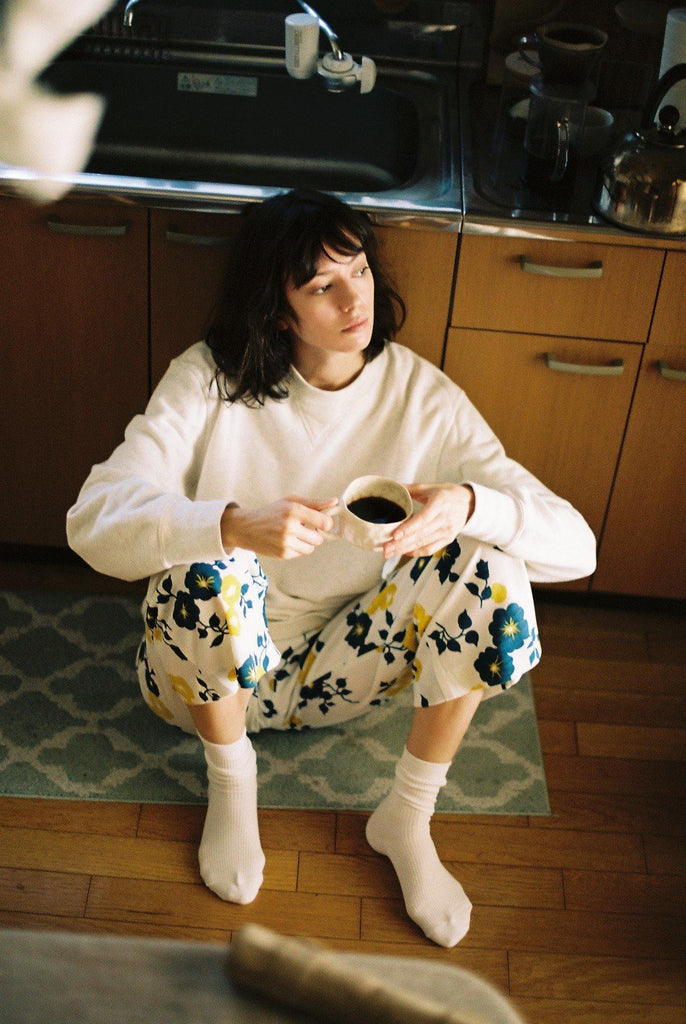 — Name
Yulia Shumakova
— Horoscope
— Self-isolation routine
I keep myself from negative thoughts by doing relaxing activities like drawing, crochet, watching comedies , playing positive music and cooking favorite meals.
 — Self-care product
I love the mud mask by DAMDAM and I do it 1-2 times a week. While I wait for it it dry, I usually have tea or coffee.
— Favorite home recipe
Lately I have been really into making this healthy-ish Thai dish from bakerbynature.com . It's very delicious and easy to make! I exclude the sugar and spicy sauce from the recipe though.
Some books I love.