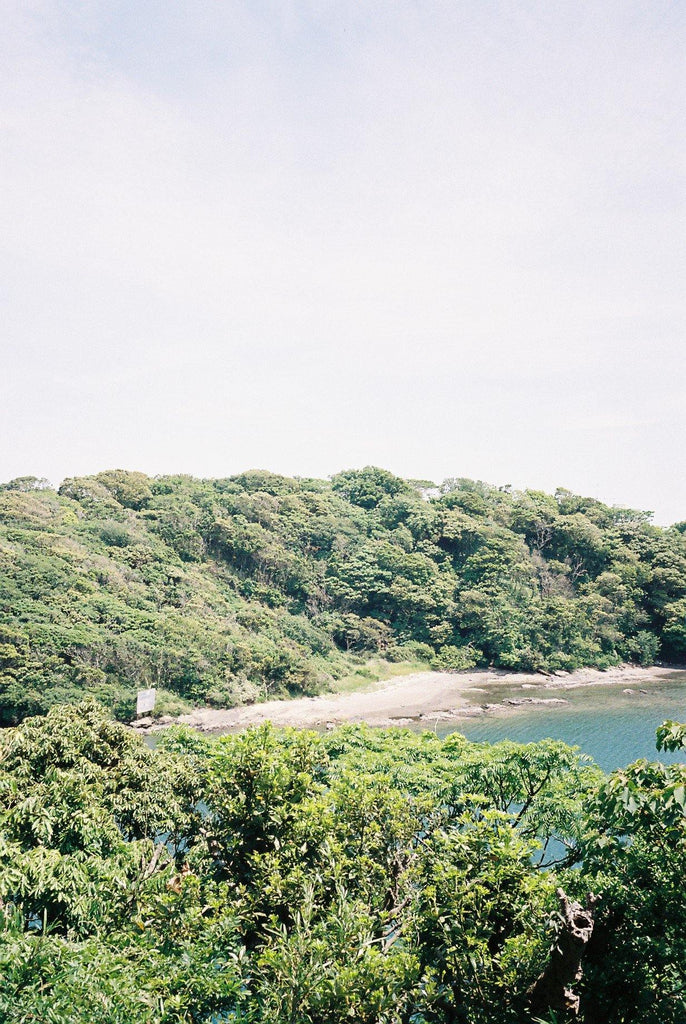 After weeks of staying indoors, we decided to have a change of scenery over the weekend. It's one of the pleasures of living in Tokyo. Whenever we feel the itch to leave the city, we jump in our car and take to the road until we hit the familiar, seaweed-scented coastline of Miura Peninsula in Kanagawa Prefecture. Sleepy towns are surrounded by an abundance of nature with sweeping views of the sea, Mt. Fuji, and Izu peninsula in the distance.
Small fishing villages dot the rocky coastline, benefiting from numerous tuna landings which make the highly prized maguro a local delicacy; it's easy to find plenty of places that serve it.
Once the sun begins its descent, we take it as a cue to head home knowing it won't be long until we're back for another visit.